RE-COUNT PHOTOGRAPHY AWARD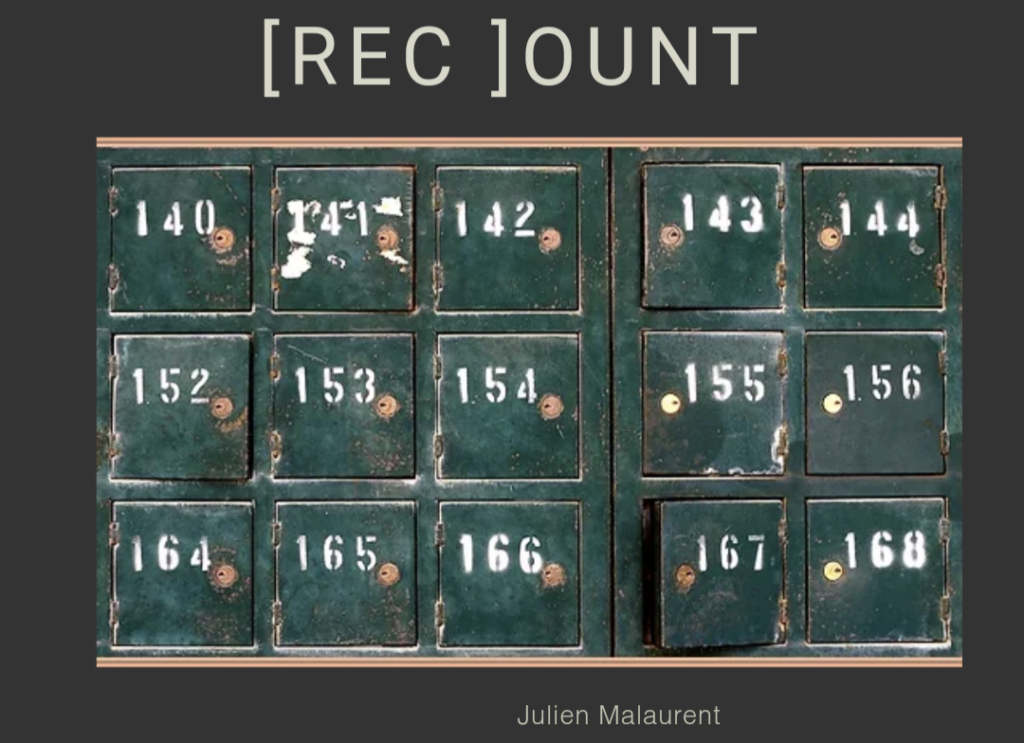 The AAC Lab invites people with a heart for art, numbers, photography or a combination to participate in the Re-count Photography Award. The focus of the competition is to produce photographs that capture numbers.
The competition invites photographic work that captures the ways contemporary HUMANS and NATURE are entangled with quantification and numbers.
Submissions that widely question the function of numbers in organising human lives and their influence on humans and nature are welcome.
All applications will be thoroughly assessed by a committee comprised of artists, curators, and academics working in the arts and critical studies of worldwide significance. Short-listed art will be included in an online exhibition and speeches by notable contributors.
Additionally, three physical exhibitions will take place in well-known locations in Barcelona, Toulouse, and Edinburgh (under negotiation). Selected work will also be included in a joint publication created as part of this initiative.
For more information, please access the following link: