Creating good village governance: an effort to prevent village corruption in Indonesia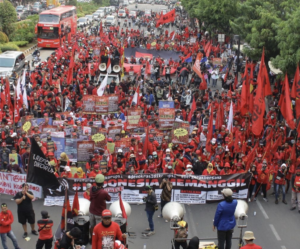 This study aims to investigate how the village government implements internal control, accountability, transparency and participation in the good governance practice for corruption prevention and detection in Indonesia.
The study adopts qualitative research by conducting a semi-structured interview with village staff, village consultative council members and auditors. The findings highlight three major issues contributing to poor governance and the failure to prevent and detect corruption.
Regarding practical implications, the study underscores the regulator to urgently provide accounting standards, audit standards and internal control regulations for the village to create good governance for eradicating corruption.
This paper is a ground-breaking study that investigates the governance practice in the village as an anchor to solve the chronic corruption problem and offers a new direction of research in the village government.
For more information please access the following link: Creating good village governance: an effort to prevent village corruption in Indonesia
This paper is published in the Journal of financial crime
Authors: Caesar Marga Putri, Josep Maria Argilés-Bosch, Diego Ravenda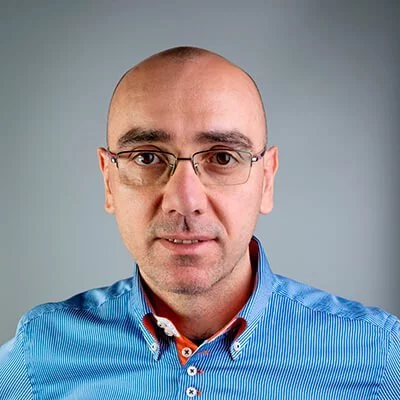 Diego Ravenda, professeur associé, Dr
Caesar Marga Putri; Department of Business,Universitat de Barcelona
Josep Marie Argilés-Bosch; Department of Business, Universitat de Barcelona