CEO demographics and gender diversity in senior management in large Scandinavian firms
This study aims to investigate whether chief executive officer (CEO) demographics are associated with gender diversity in senior management in the Scandinavia region.
The research design draws on multivariate cross-sectional analysis. The demographic characteristics examined are gender, age and education. A total of six hypotheses are developed and tested. The sample includes the largest 106 public firms from Denmark, Finland, Norway and Sweden.
Results show that firms with female CEOs have more women in senior management than other firms. However, neither age nor level of formal education of CEOs shows significant results, with the exception of CEOs holding MBA degrees, who are associated with fewer women in these positions.
 Interestingly, the association between educational background and gender diversity is principally driven by study-abroad experiences. Finally, results show that gender diversity in senior management has an important country component, whereas the industry component is negligible.
Authors- Josep Garcia-Blandon, IQS School of Management, Universitat Ramon Llull;  Josep Argilés-Bosch, Universitat de Barcelona; Diego Ravenda, Toulouse Business School
This paper is published in Gender in Management: An International Journal
For more information, please visit the following link:
CEO demographics and gender diversity in senior management in large Scandinavian firms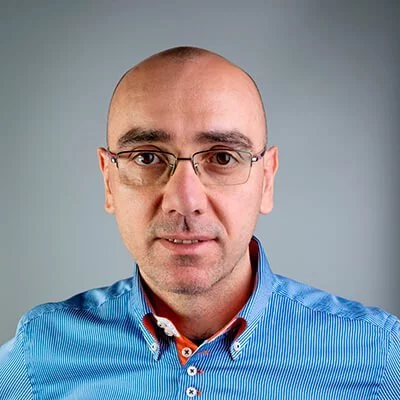 Diego Ravenda, professeur associé, Dr
Josep Garcia-Blandon, IQS School of Management,Universitat Ramon Llull
Josep Argilés-Bosch, Universitat de Barcelona