Entreprise d'e-commerce: une plus grande envie d'évitement de l'impôt et d'évasion fiscale?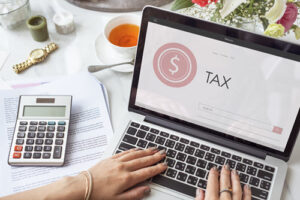 An
empirical examination of the influence of e-commerce on
tax avoidance in Europe
This paper reports an empirical analysis of the influence of e-commerce business practices on tax avoidance. Using a sample of European parent firms in the retail trade industry from 22 different countries, the researchers find empirical evidence that e-commerce firms are significantly more tax avoidant than traditional firms.
However, as the latter have increasingly sought to avoid paying taxes over the period studied, the gap between the two firm types has been reduced.
These results are robust to different specifications of tax avoidance, time, and sam-
ple selection criteria.
This article was published in Journal of International Accounting, Auditing and Taxation.
For more information, please visit the following link: An empirical examination of the influence of e-commerce on tax avoidance in Europe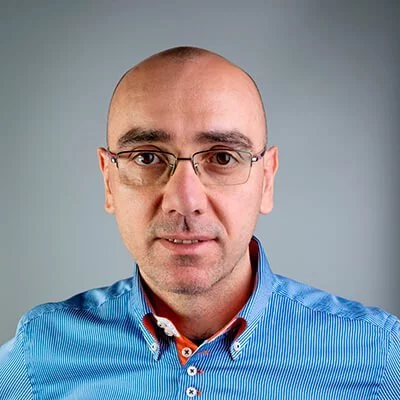 Diego Ravenda, professeur associé, Dr
Josep Maria Argiles-Bosch, Universitat de Barcelona
Antonio Somoza, U
niversitat de Barcelona
Josep Garcia-Blandon, Universitat Ramon Llull