Comment naissent les professions? Un exemple avec la comptabilité carbone.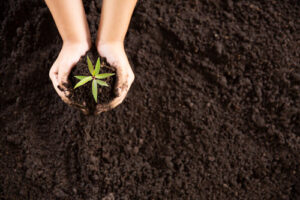 Institutional work in the birth of a carbon accounting profession
Within the emergent professional field of carbon accounting, the authors analyse the institutional work that gives birth to a nascent profession in a multi-actor arena, contributing to enhancing our understanding of the birth of professions – in their very first steps and infancy.
The study employs a qualitative approach. One of the researchers was active in the field for two years and participated in carbon accounting events in France as a "participant observer".
This research contributes to an understanding of the dynamic professionalization process in which the different actors mobilize both creative work and sabotage work. The authors further theorize how nascent professions structure their project around knowledge, identity and boundary work. At the same time, they develop the notion of sabotage work, which is comprised of two sub-categories of institutional work: counter-work and the absence of work.
This work is one of the first attempts to analyse the birth of an environmental accounting profession, emphasizing both creative work and sabotage work in the professionalization project.
This article was published in Accounting, Auditing & Accountability Journal.
For more information, please visit the following link: Institutional work in the birth of a carbon accounting profession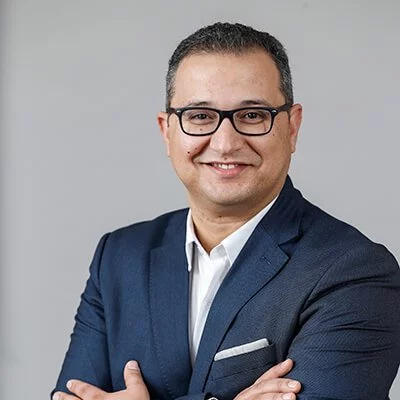 Sami El Omari
, professeur associé, Dr
Delphine Gibassier, Audencia Business School
Philippe Naccache, INSEEC Grande Ecole