Vous avez toujours rêvé de publier dans la revue "Journal of Business Ethics" ? Voici quelques pistes.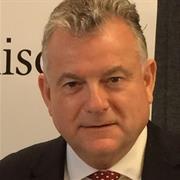 How to write your article for Journal of Business Ethics
Présentation du Pr. Thomas CLARKE – Jeudi 31 mars 2022, de 14h30 à 16h. Salle 327 (Lascrosse).

Online : https://tbs-education-fr.zoom.us/j/86863189997?pwd=ajU4Q3o4bTAzcVNEUjRuUGNkSGZIZz09
The Journal of Business Ethics publishes only original articles from a wide variety of methodological and disciplinary perspectives concerning ethical issues related to business that bring something new or unique to the discourse in their field.
From its inception the Journal has aimed to improve the human condition by providing a public forum for discussion and debate about ethical issues related to business. In order to promote a dialogue between the various interested groups as much as possible, papers are presented in a style relatively free of specialist jargon.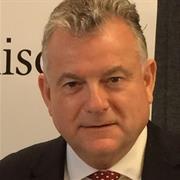 Thomas Clark
Professor, University of technology, Sydney
Former editor of JBE