A holistic view on the opportunities and threats of normative control: a literature review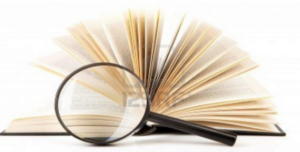 This article discusses the concept of normative control in organizational management and its evolution over time. Initially, it was viewed as the establishment of a culturally homogeneous organization where common values ensure alignment with organizational objectives. However, it has seen various perspectives, including being seen as a tool to increase loyalty and commitment, promoting uniform thinking, or even entrapping employees.
The literature on normative control is diverse and includes different terms and conceptualizations, leading to fragmented views on its opportunities and threats. It has been both praised and criticized by different authors and is used in various forms in contemporary management practices.
This paper aims to address the lack of a holistic view on the concept by conducting a comprehensive review of the literature. It seeks to identify the main opportunities and threats associated with normative control and analyze their interconnections and tensions. The study contributes by providing a synthesis of the existing streams of thought, an integrative model, and insights for future research in the field.
For further information, please access the following link: https://link.springer.com/article/10.1007/s00187-023-00358-x
This paper is published in Journal of Management Control 
Authors: Colling, L., & Ceulemans, K.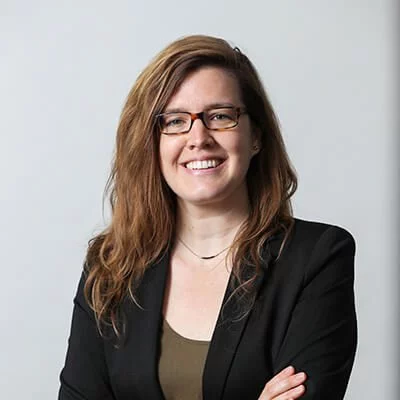 Kim Ceulemans, Associate professor, Dr
Louise Colling, HEC Management school, université de Liège